10 ways to Sharpen Your Skills with ExpertOption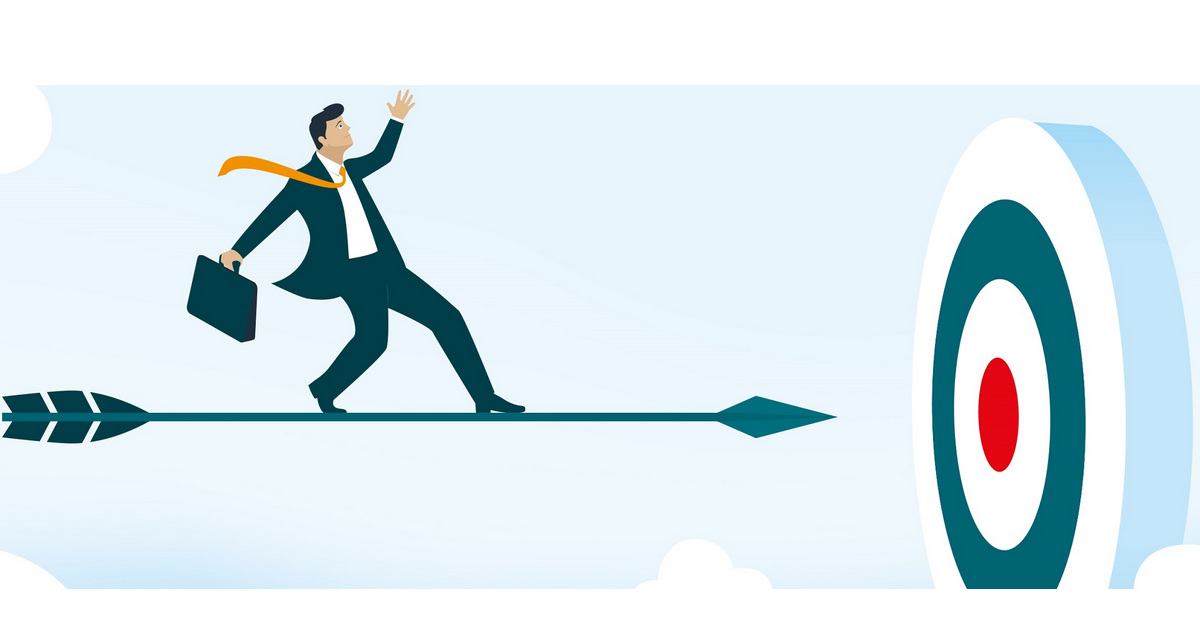 Are you looking for trading tips? Well, it's never too late to learn new skills. From new traders who are just starting to think about options trading to those who have been trading successfully for some time, there is always room for improvement. Trading carries a risk; the trick is to maximise the chance of winning.

While it is a relatively easy way to make money, it also takes a lot of practice, understanding and a certain amount of responsibility. That said it is a great way to make some extra income or a full time living if you approach it with the right attitude, have good money management skills and also the right trading strategies.
1 Be Patient
As tempting as it is to open a real money account, place a deposit and start trading the market on the first thing you come across it is not a good idea to rush into it. Although the principles of trading are reasonably straight forward, it does take time to find your way around. Take your time, conduct your research and get to know the different areas of trading before you begin.



2 Learn About The Industry
Have you just heard about trading from a friend or colleague? Do you understand what the stock market is? Learn the jargon, learn about regulation, understand what is essential when it comes to trading, understand the different types of trading charts and the difference between Forex trading and day trading. What assets will you choose and how will you trade? With knowledge comes understanding and understanding what you are doing will help you to make better trading decisions.



3 Choose a Great Broker
There are so many financial brokers to choose from that if you were to research each broker yourself you would be doing it for weeks before you even registered an account. Take a look at our trading tips and recommendations and create a shortlist of reputable brokers before you decide on the right one for you.
The trick is to maximise the chance of winning and minimise the risk of losing.



4 Take Advantage of a Demo
A good financial broker will provide a demo account to new account holders. Sometimes they will give this demo or virtual account to anyone that signs up. It may only be made available to those who have made a deposit but either way it is a great way to practise trading without risking your own money. Once you have traded with your virtual account and experienced both winning and losing you will be much more prepared to trade with real money.
5 Investigate The Bonuses
One of the most important  trading tips. Although this is only one factor when choosing a broker, it is always one of the top trading tricks to see what bonuses are on offer. If you take advantage of a 100% matching bonus, for example, you can allocate the bonus money differently to how you would trade with your own money. Some traders use the bonus money to try out different assets. The risk with this money is smaller because it is bonus money, so it makes sense to use this for self-improvement.



6 Dont Risk Too Much
You are taking a risk when trading. If it were a sure fire thing that we would win every time we trade, then everyone would be doing it, and everyone would be winning. The brokers are there to make money just as you are and on every trade someone always loses. The trick is to minimise the risk of it being you and that any money invested is not going to hurt you if you lose.



7 Keep Reading
Lots of the best brokers have instrumental educational sections on their websites. As well as demo accounts, where you can practise trading before you trade with real money, there are lots of valuable videos as well as regularly scheduled webinars for beginners through to expert traders. Use all the tools avaliable to improve your  strategy.



8 Trade on The Short Trades
One of our favourite tips. It is advisable to stick with expiry times of less than an hour when trading rather than trading more longer term. Shorter-term trades tend to be a more predictable  trading strategy and have more profit so you wont lose money.



9 Treat it Like a Business
If you had your own business, you would be very careful about the decisions you make and how you spend your money. Trading is no different. Rash decisions and simple mistakes can cost you money. If you treat it like a business, you are more likely to examine your choices more carefully.



10 Only do What is Comfortable
Dont go too far out of your comfort zone and find yourself not enjoying the experience. Stick with what you know and make sure you are comfortable before you try new markets, assets or trades. Make sure you dont give your money to scam brokers!